Your partner in compliance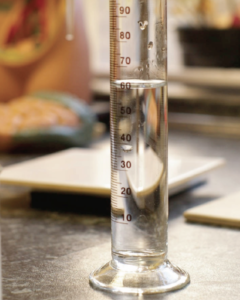 Keystone Laboratories is a full partner with our drinking water clients, ensuring your compliance with the Safe Drinking Water Act (SDWA). Our expert project managers handle every aspect of your testing program. We manage your drinking water permit, design sampling protocols to meet your requirements, and provide sample containers with preprinted labels as needed.
Once your samples are analyzed, we report your data directly to the appropriate regulatory agencies, keeping you informed at every step of the process. If your drinking water samples exceed accepted levels, Keystone's experienced staff stays by your side. We work with you through follow-up sampling and resolution of the issues.
Typical drinking water analyses
We typically provide the following analyses on a weekly, monthly or quarterly basis to ensure compliance:
Total Coliform
E. Coli
Nitrate/Nitrite
Fluoride
SOCs
VOCs
DOCs
Other analyses
Keystone also offers the following analyses for drinking water:
TTM (Total TriHaloMethane)
HAA5 (HaloAcetic Acids)
TOC (Total Organic Content)
Chlorate
Chlorite
Bromate
Lead and Copper
SDWA Water Quality Parameters:

Alkalinity
Calcium
Conductivity
Ph
OrthoPhosphates
Certified
Keystone is certified by the Iowa Department of Natural Resources, the National Environmental Laboratory Accreditation Conference (NELAC) and the Kansas Department of Environment and Health.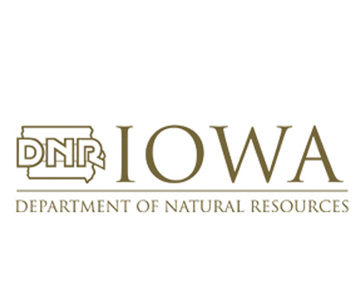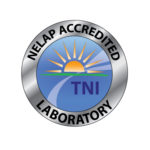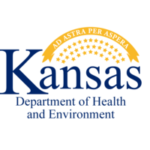 Value-added services
Keystone's drinking water clients enjoy a variety of value-added services, including:
Expert management of your drinking water permit
Regularly scheduled deliveries of the coolers, sampling containers you need, with preprinted labels and chains of custody
Courier service
On-time results reported to
the appropriate authorities